PIZZA Y TRATTORIA DI FREDDI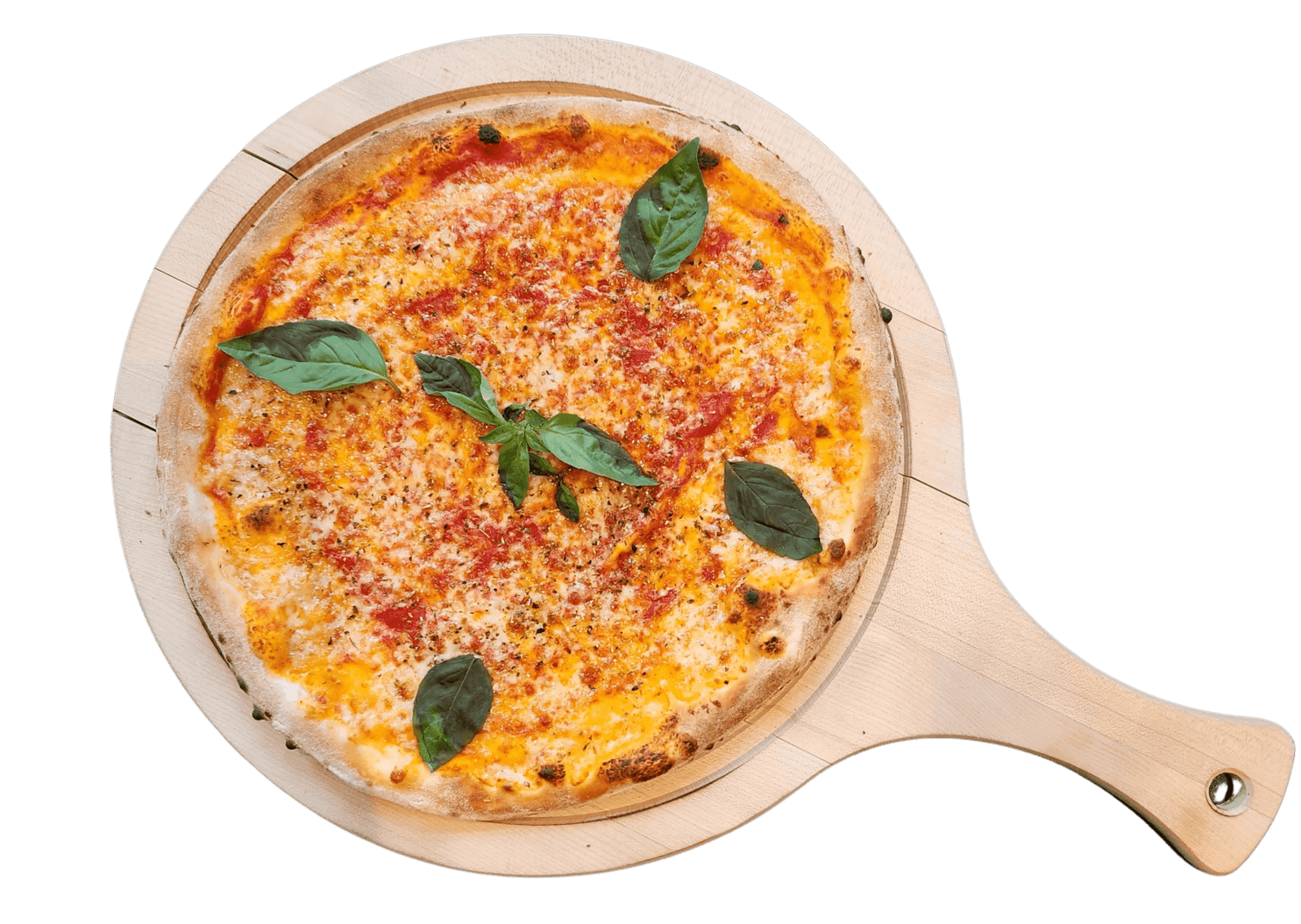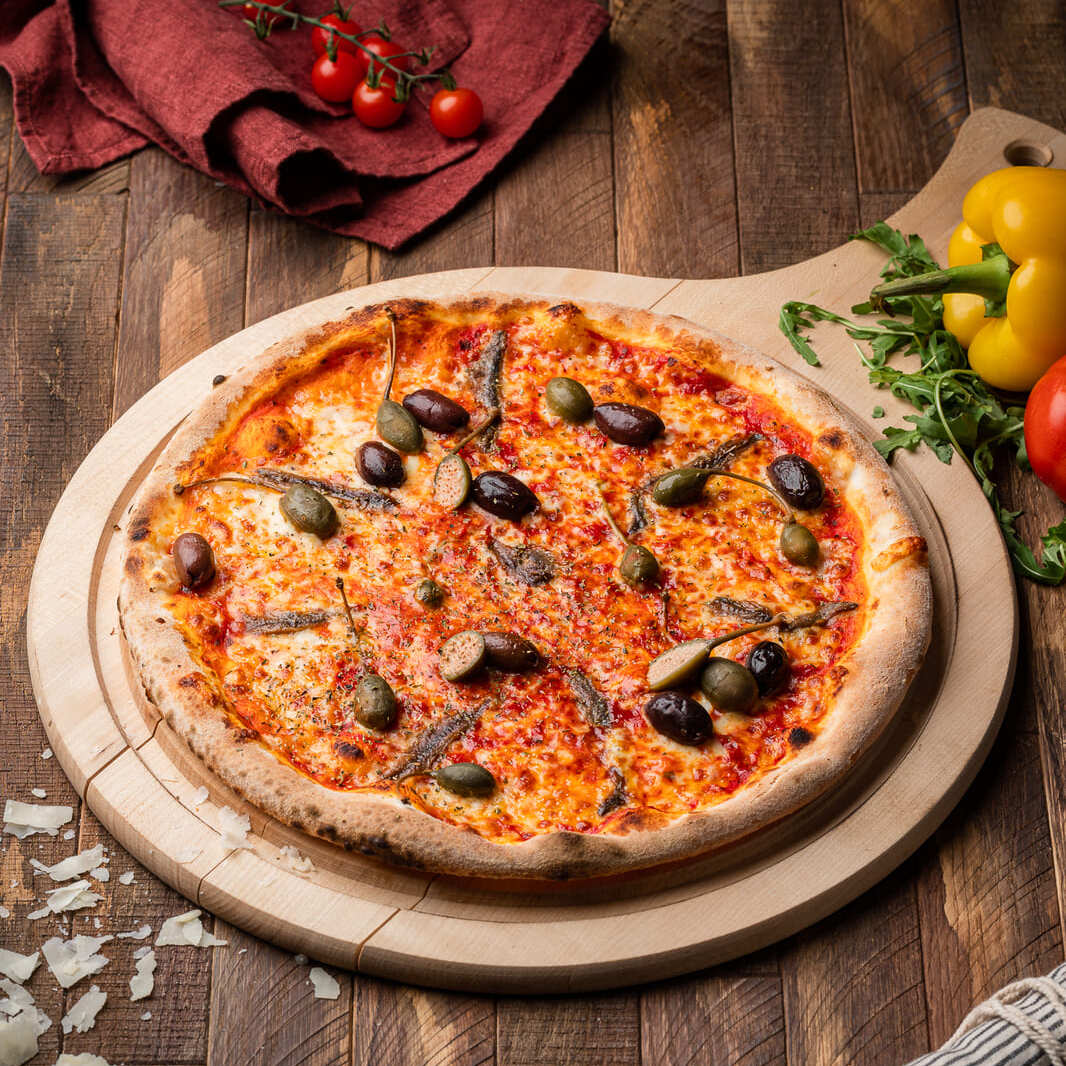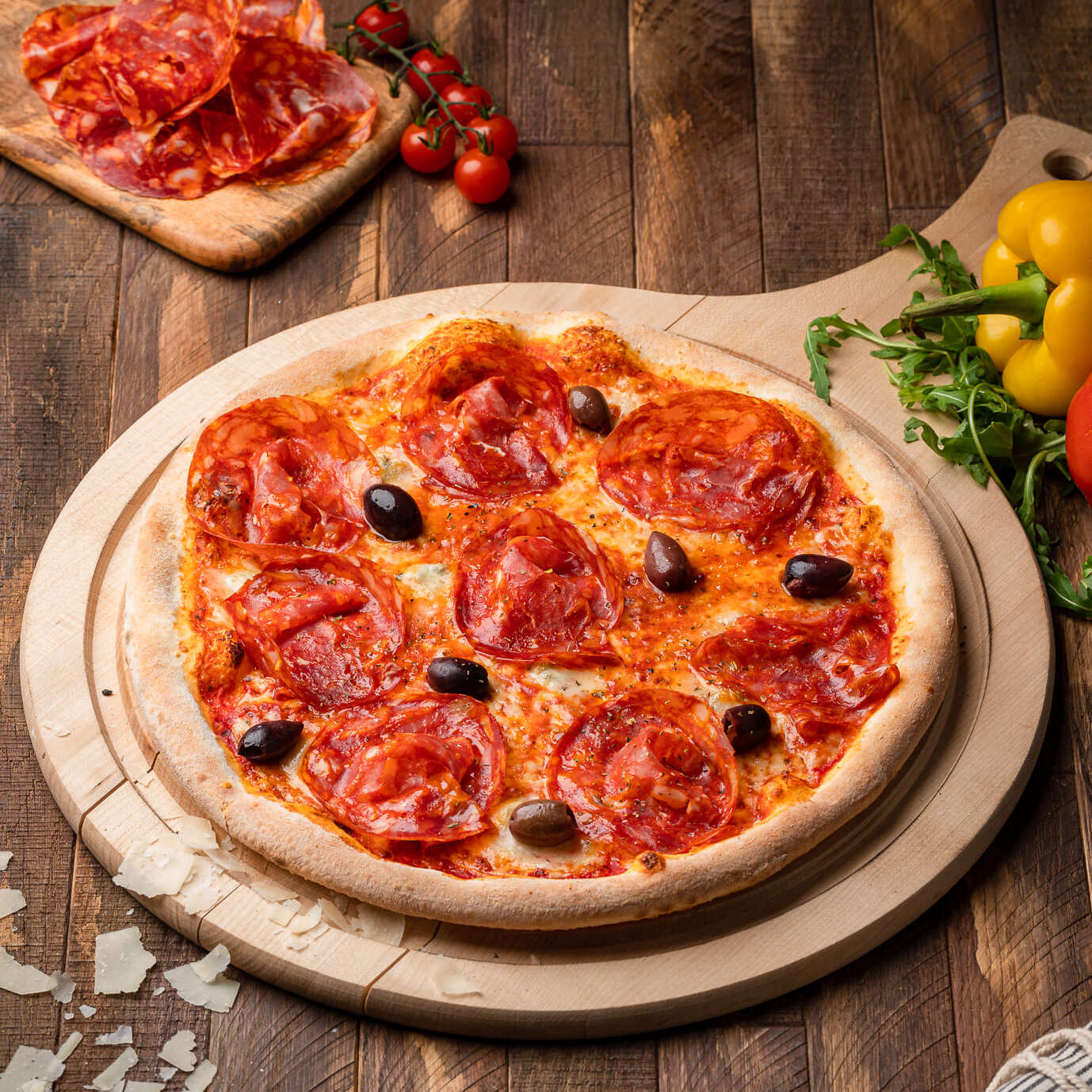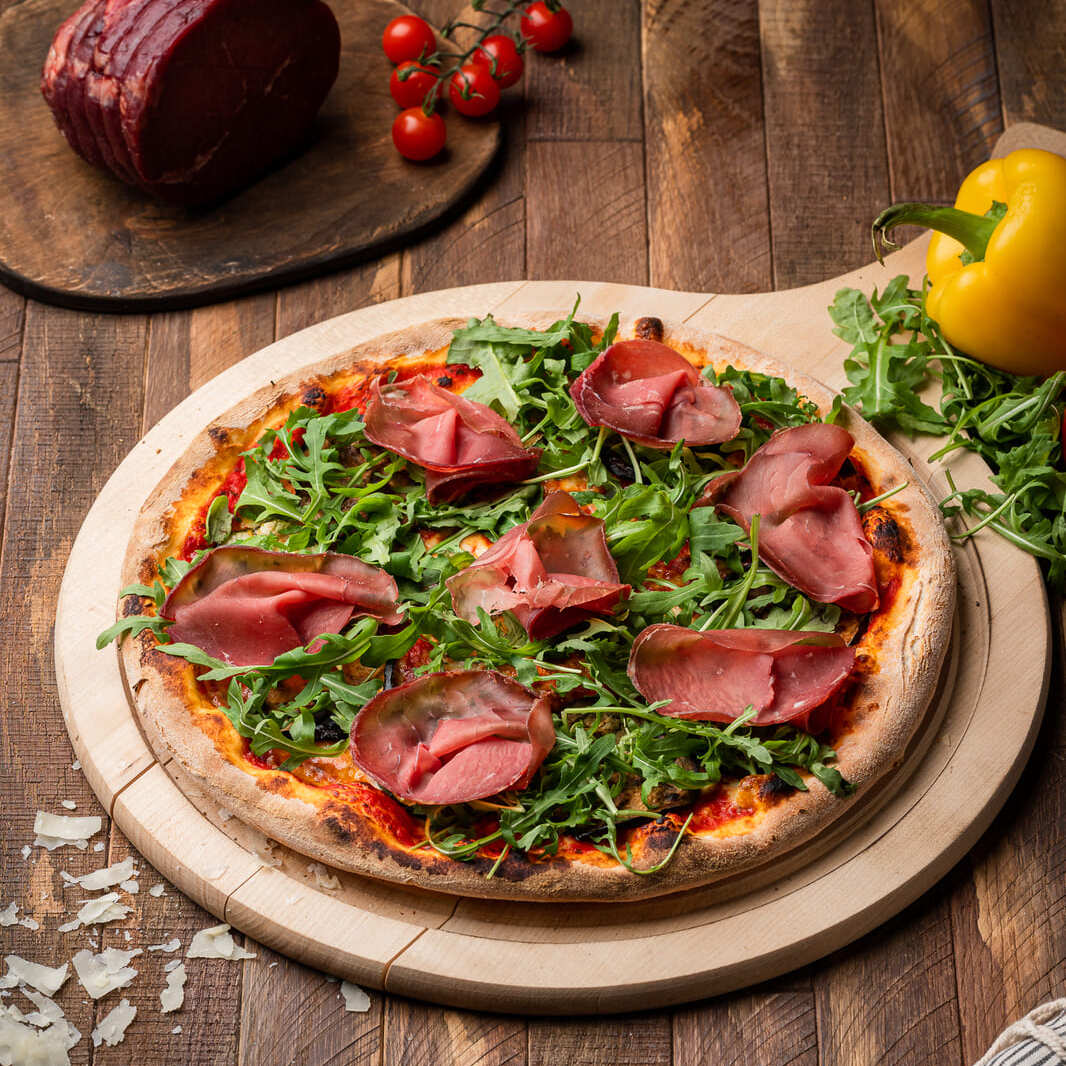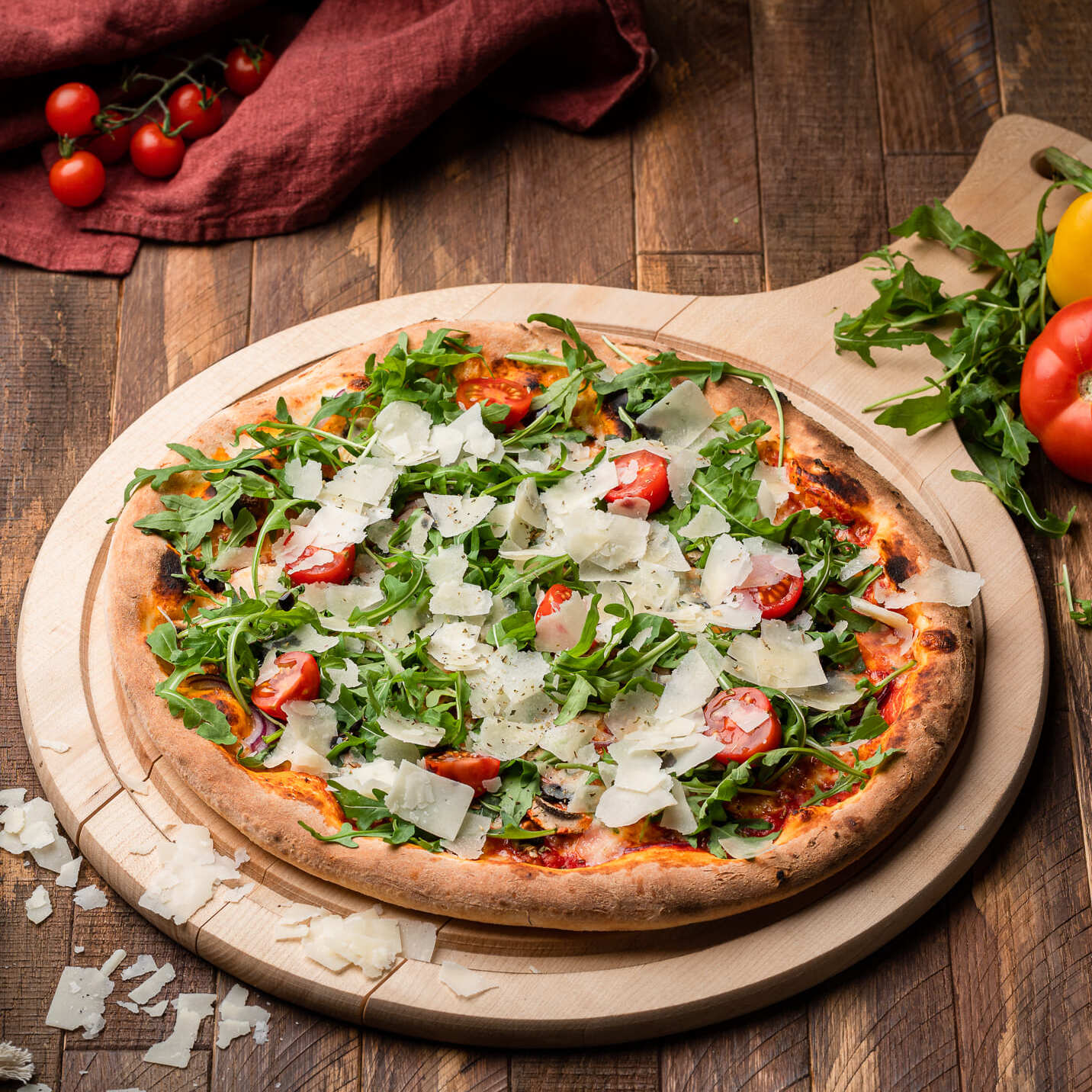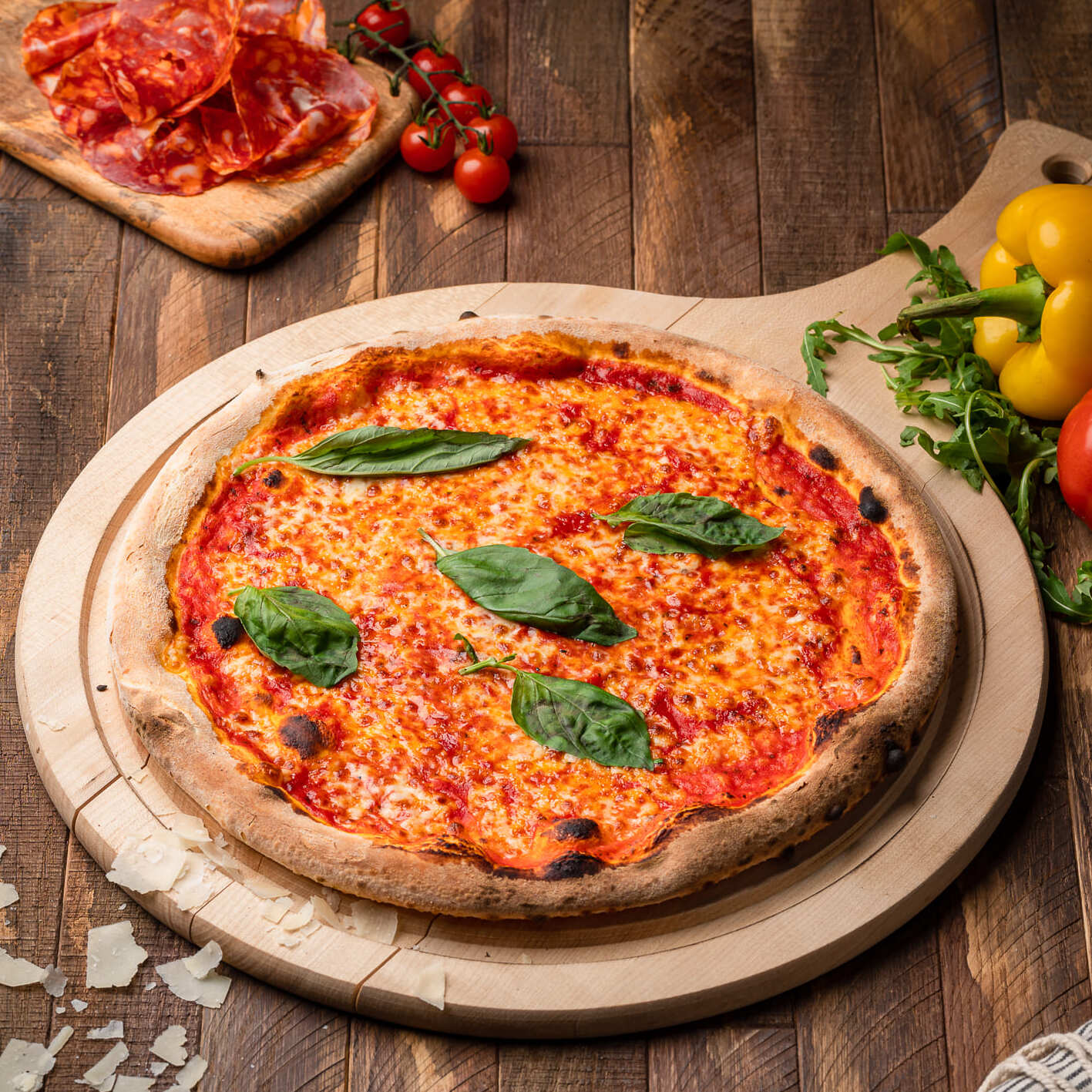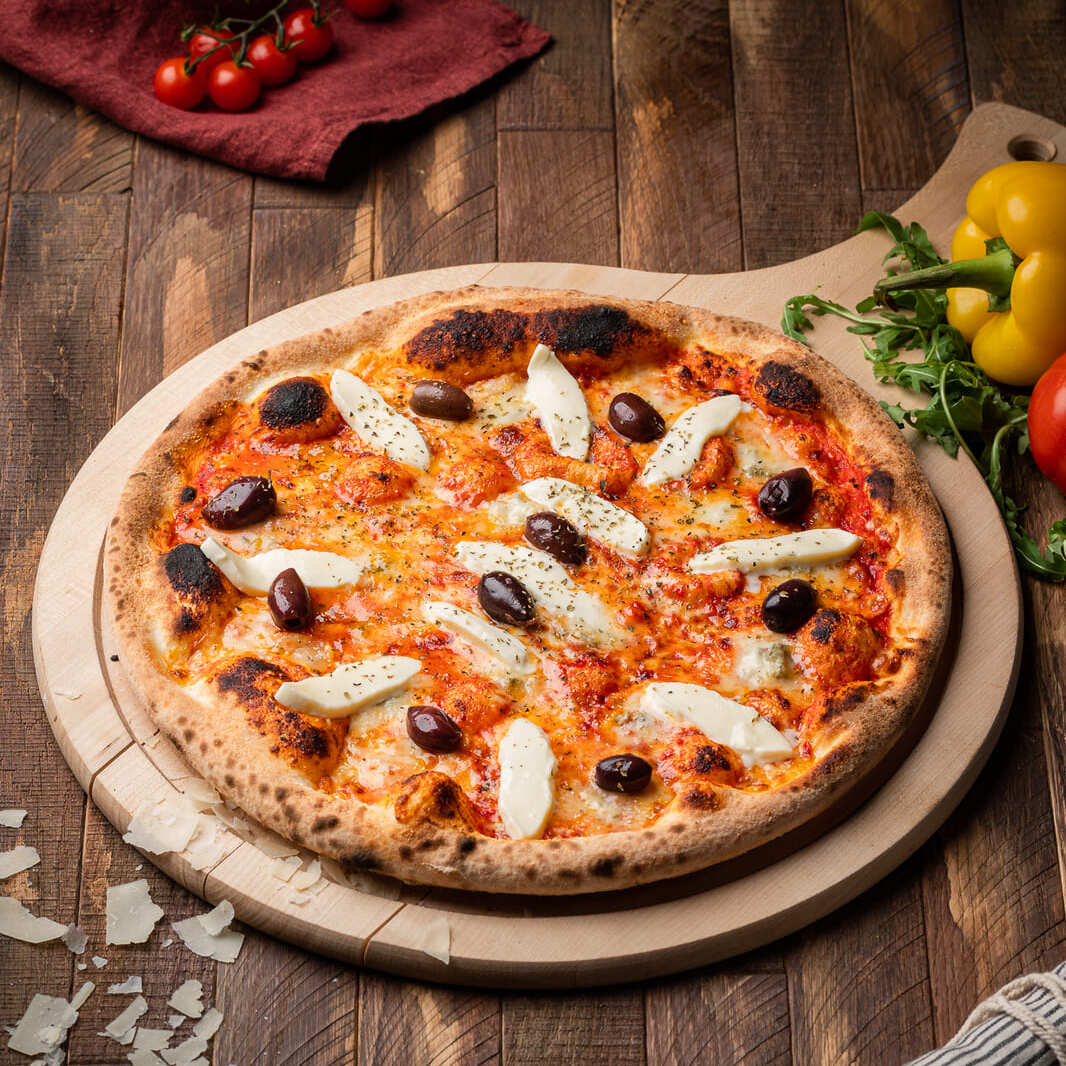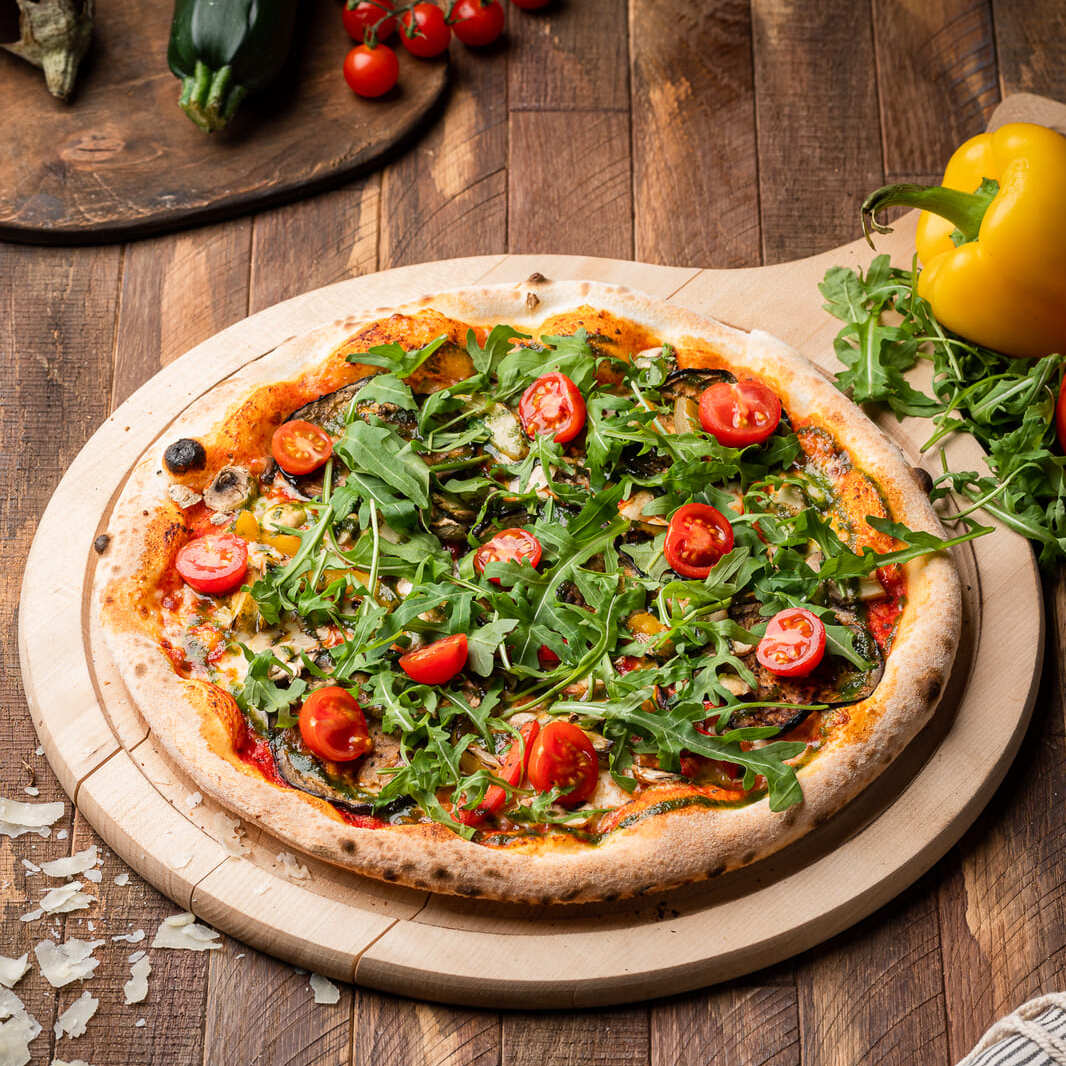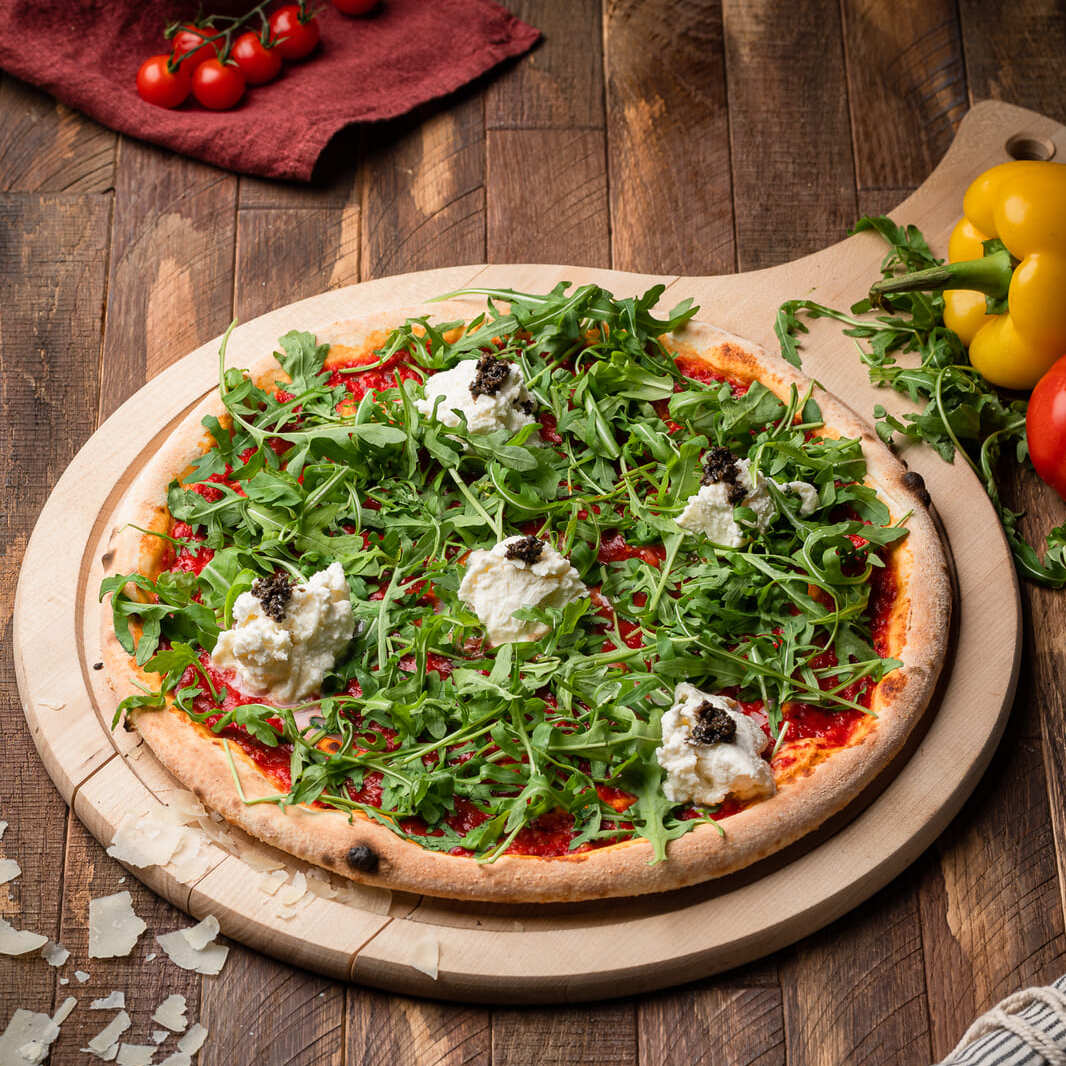 Click & Collect Promotion
Use Code
"WINTER22"

for a 22% discount
Order Online
Order online for Click & Collect and Delivery
Baked to Order
We prepare your food as soon we receive your online order
Click & Collect
You can pick-up your food 10 – 15 minutes after you place your online order
In 1930, Rosolino Freddi left his native village, Rocca Bianca with suitcases holding his cherished family recipes. These, simple and authentic Italian flavors were then passed on through the generations to come.
Why settles for mass produced food when you can enjoy authentic and healthy meals served with love, every single time?
Our signature pizzas and dishes are prepared by pasionate cooks who share our values of respect for the product, simple, tasty cuisine with authentic flavors.
Made around family recipes, our menu transports you to Emilia-Romagna also known as "Italy belly" helping you discover the culinary wonders that this region abounds.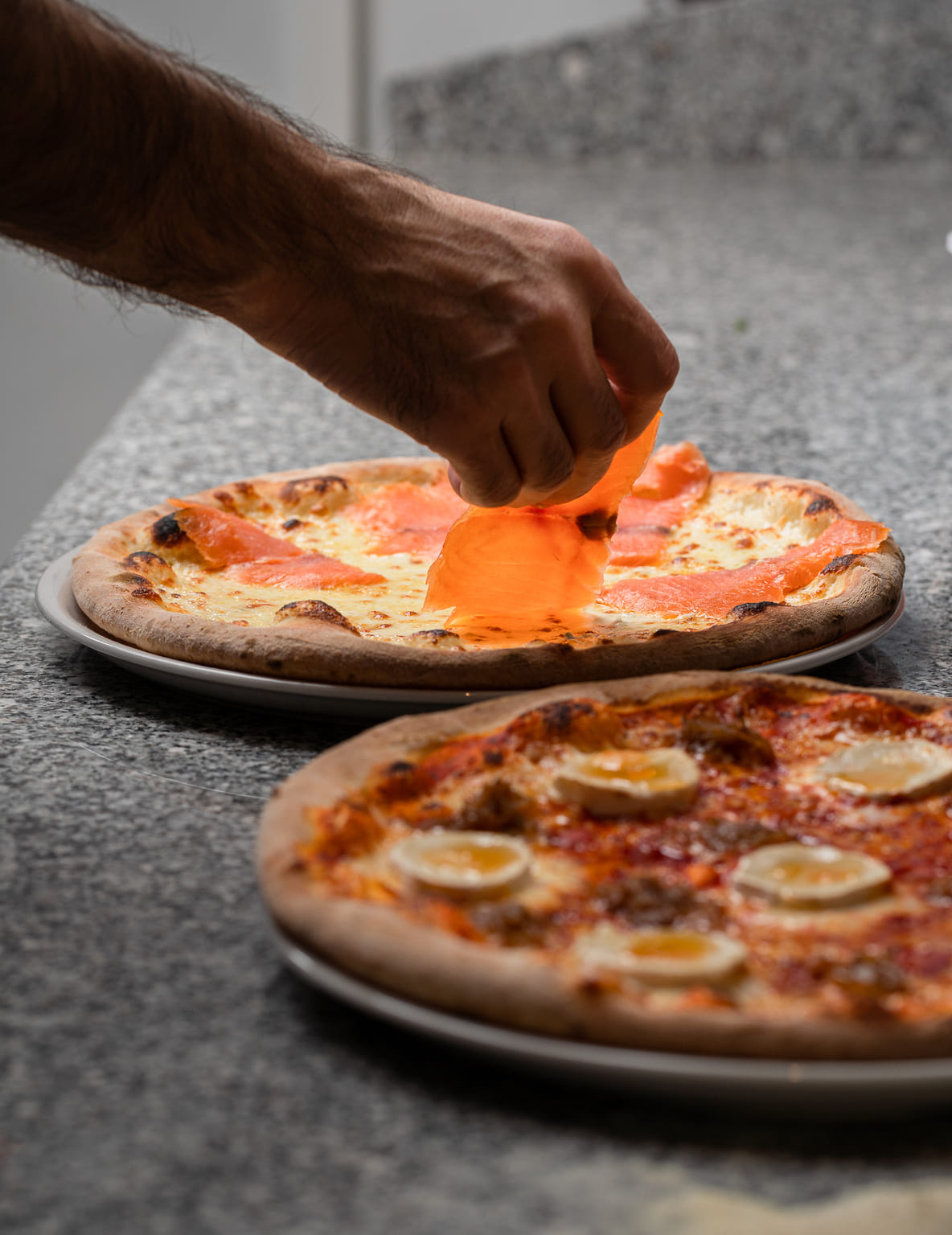 Nice pizza, original but balanced.
Behind its conception and realization, they are probably people of the trade.
Too bad the restaurant is so far away, with the expense that goes with it, otherwise I would enjoy it every day. Adding a napkin would be nice though.
Good portion • Delicious • Perfect temperature • Nice presentation • Fresh
Comment from: UberEats
8 Rue Caroline, 1227 Les Acacias, Geneva
Opening Hours
Everyday for delivery and click & collect 11h30 - 15h00 | 16h00 - 22h00
We're closed on Tuesdays!
contact@roccabianca.ch